SPIDI IS GIVING AWAY THE 4SEASON SUIT TO BE TESTED ACROSS EUROPE.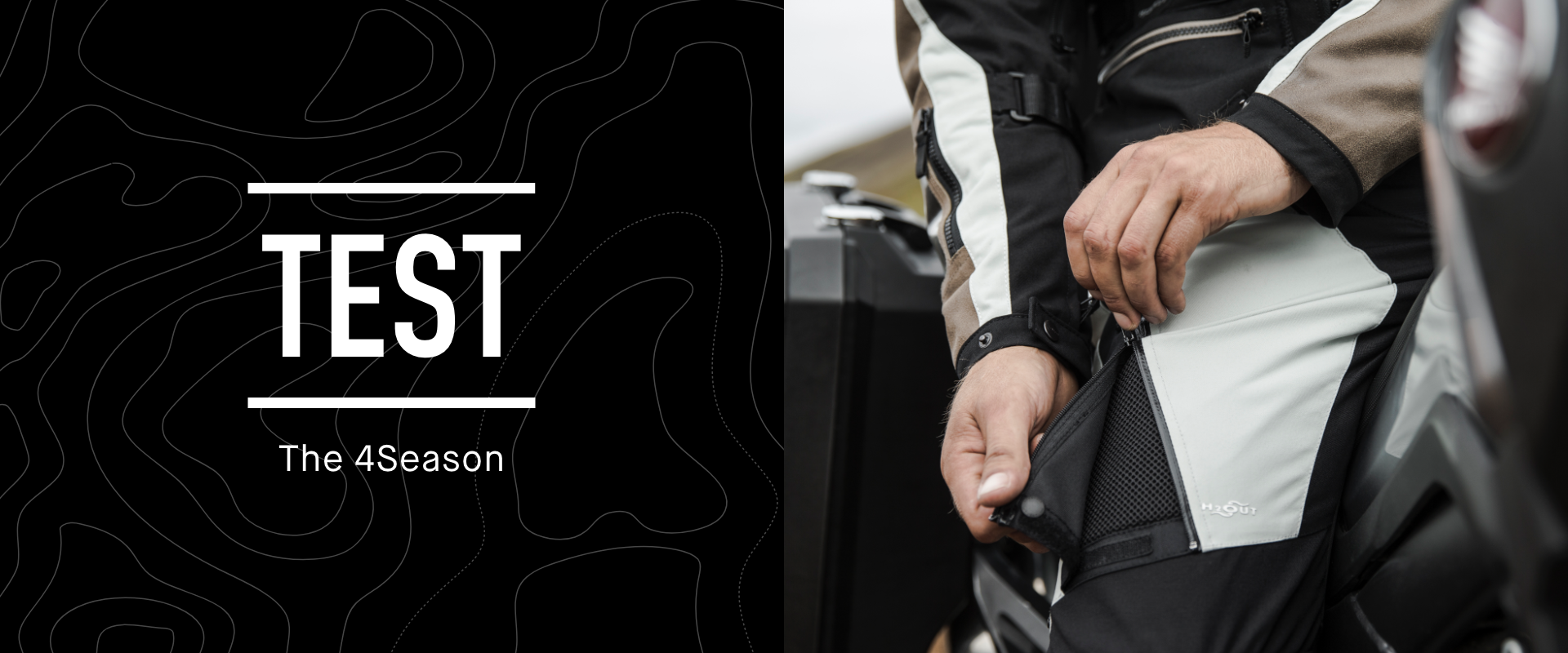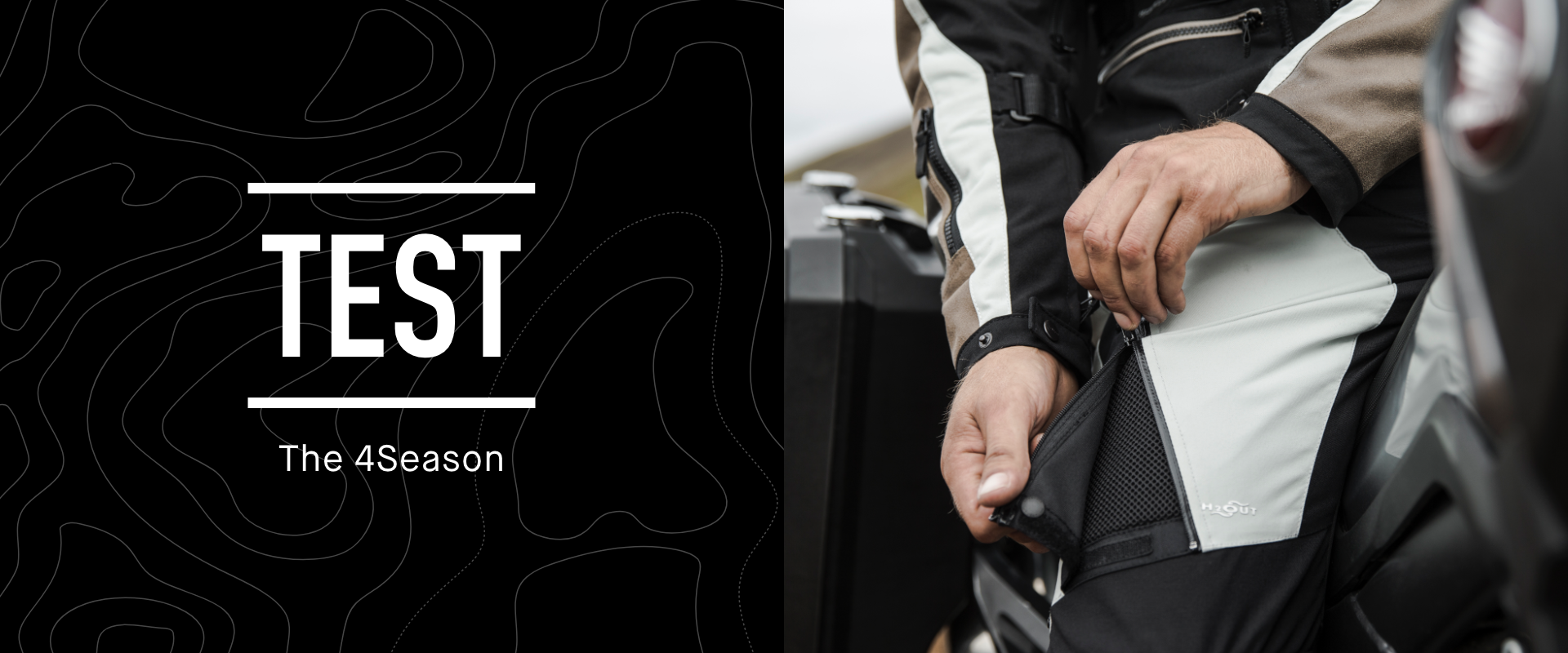 ➊ COULD YOU BE THE RIDER SPIDI IS LOOKING FOR?
→ Are you a motivated and an adventure driven rider?
→ Are you Instagram savvy, with a lot of followers?
→ Are you ready to plan an epic journey across Europe?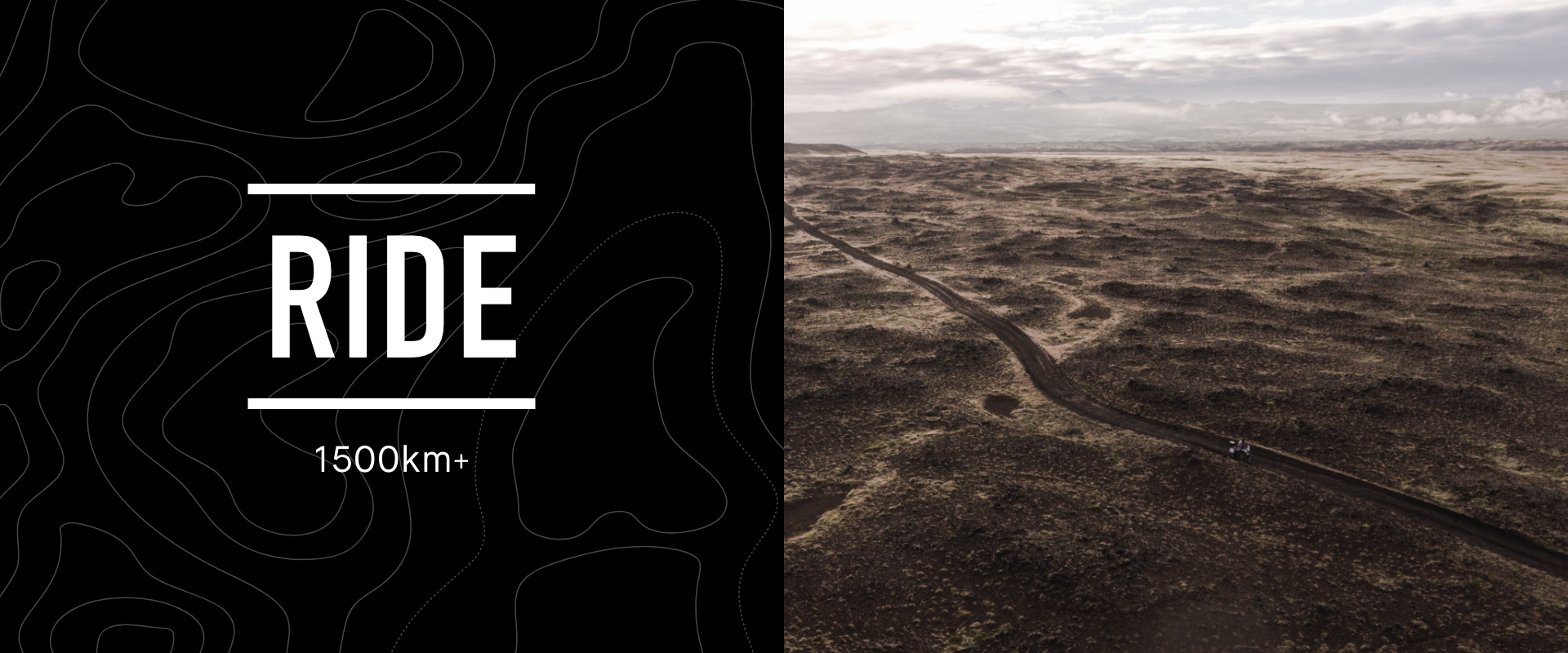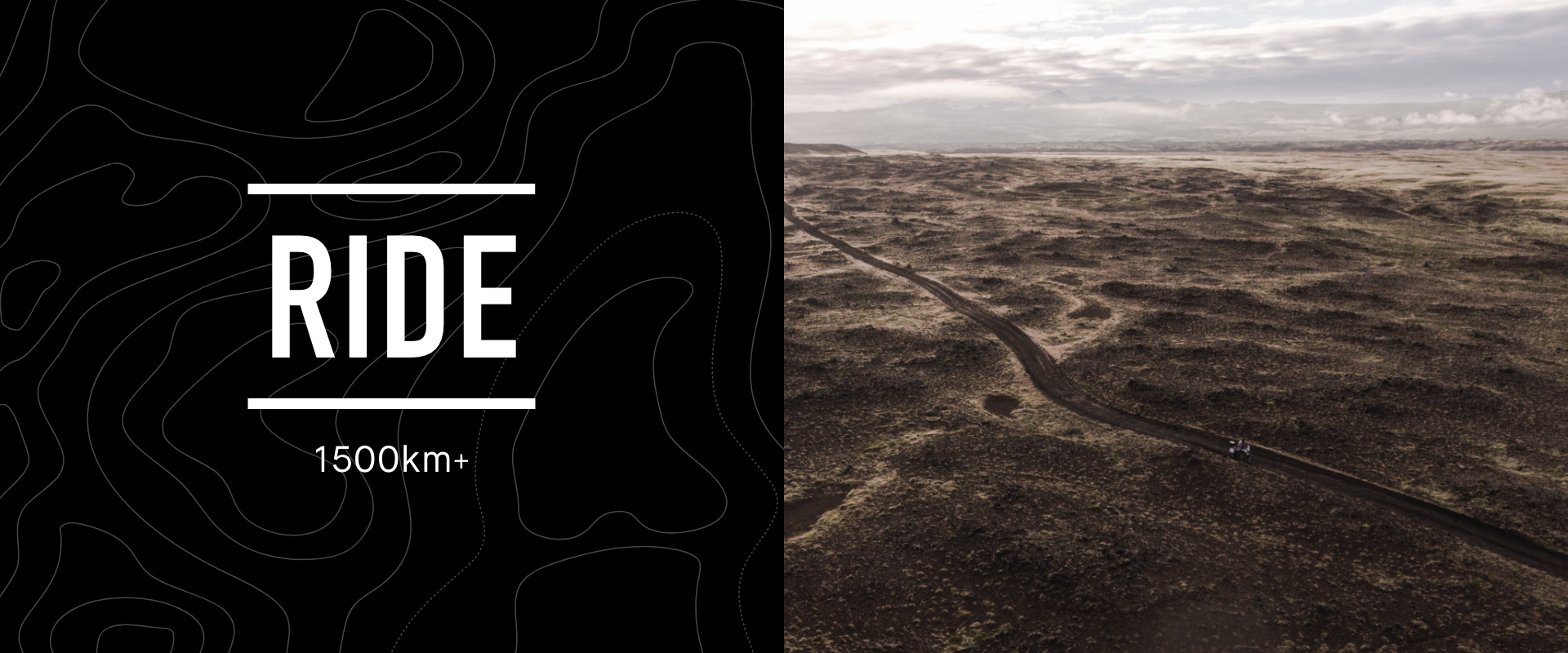 ➋ WHERE WILL YOU TRAVEL WITH YOUR NEW SUIT?
→ Journeys will take place between June and September 2018.
→ Journeys should be at least 1500km, crossing two countries.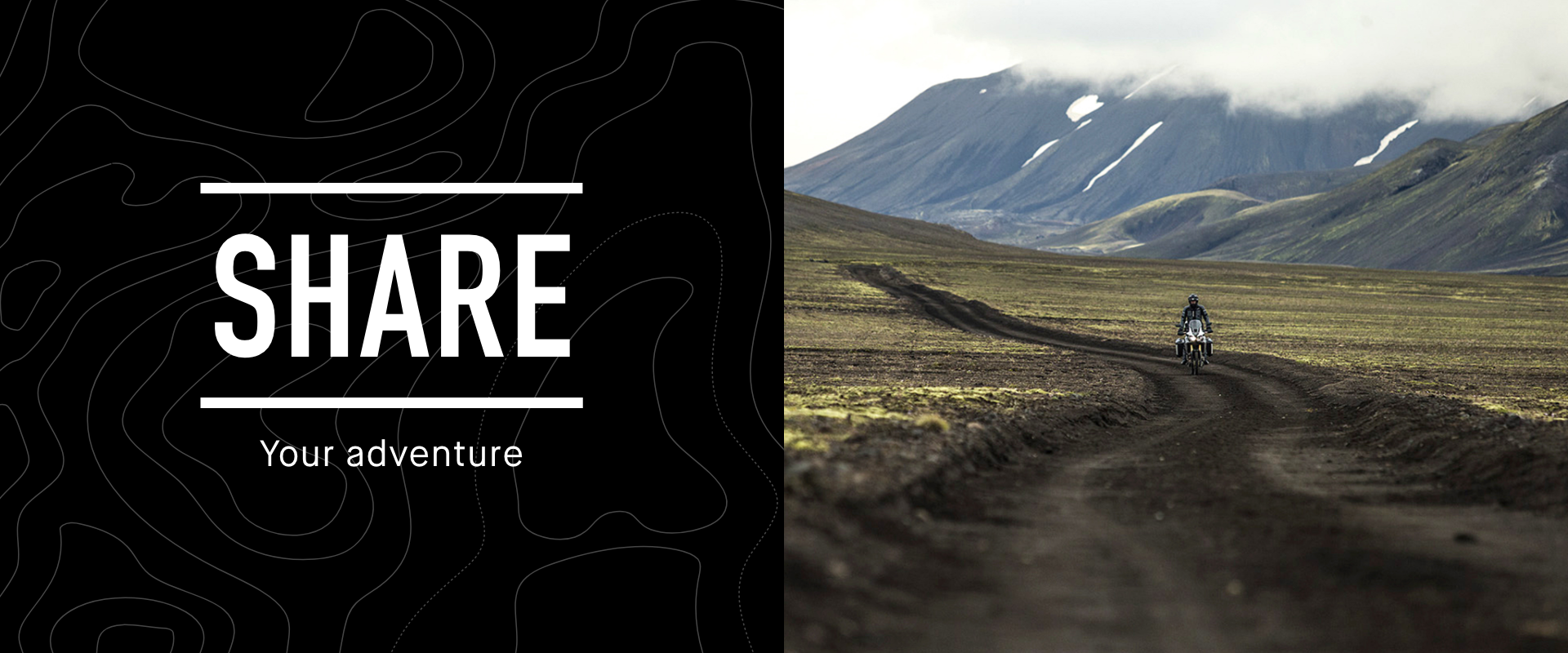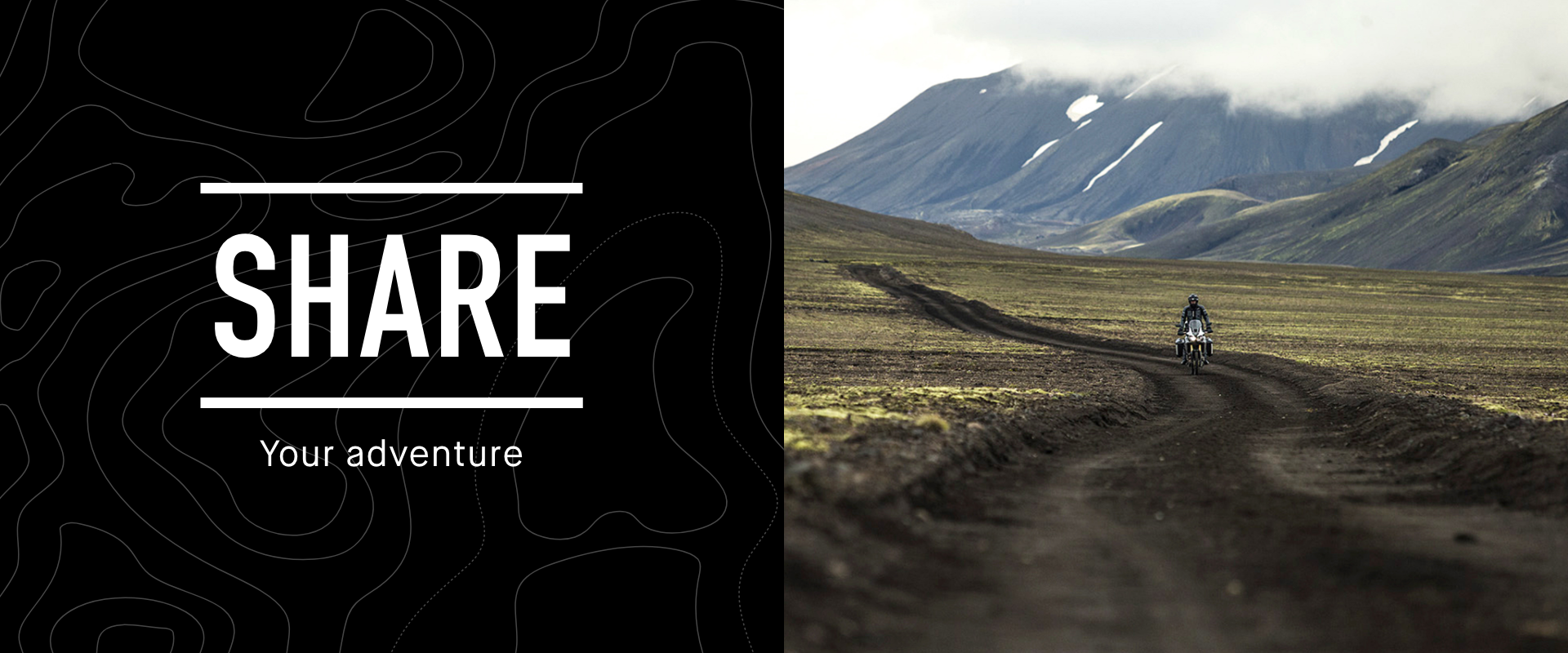 ➌ WHAT STORY WILL YOU TELL WITH SPIDI 4SEASON SUIT?
→ On the road, riders will need to share journey highlights and review the suit on Instagram.
→ Throughout the journey riders need to post at least 9 times.
→ Riders will need to tag SPIDI and add the required hashtag.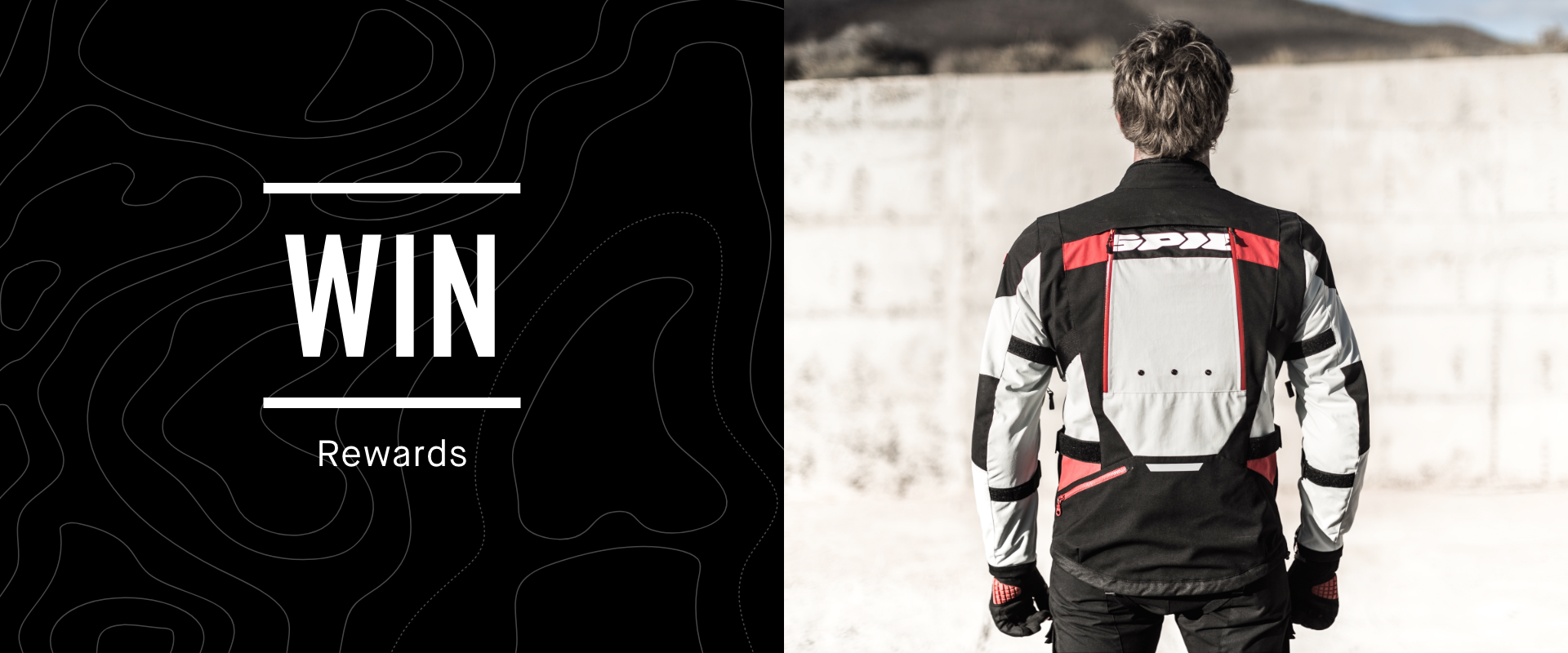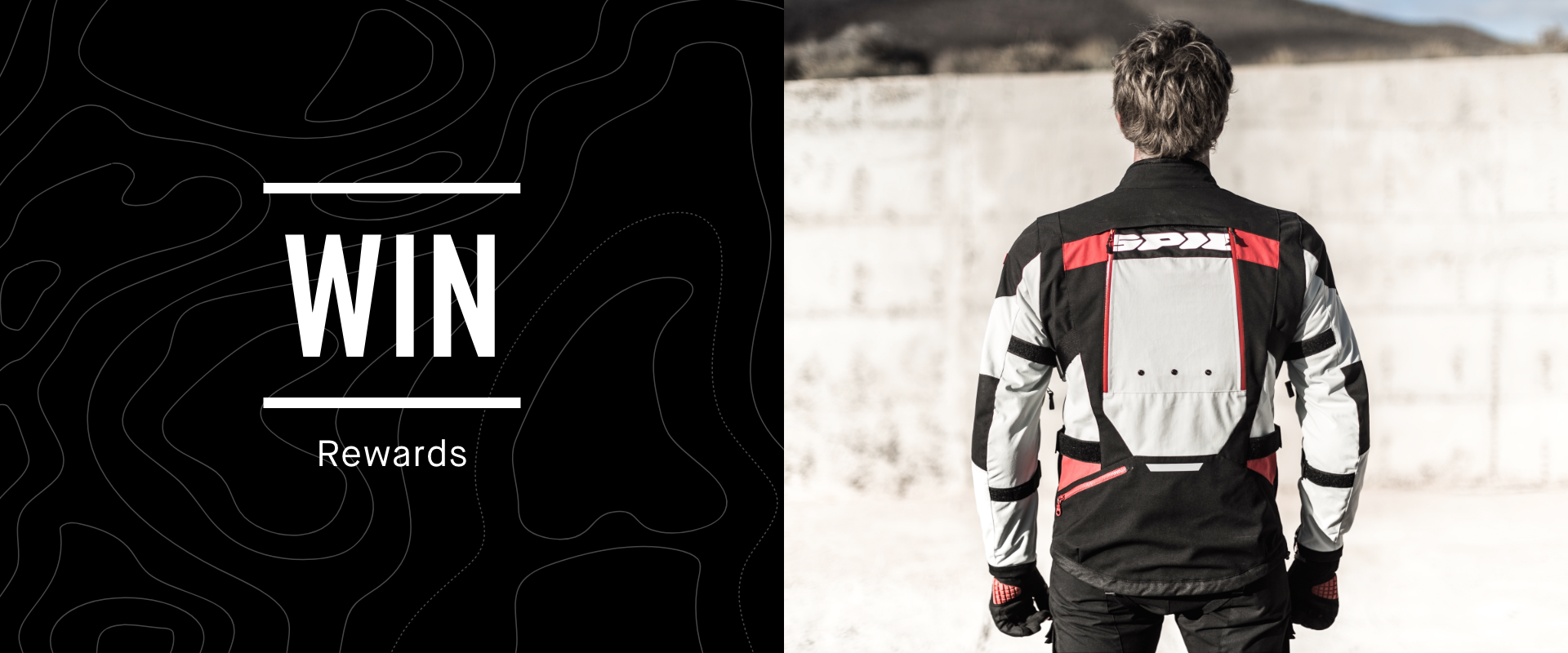 → Did you complete your adventure following all the requirements? Congratulations, the 4Season Suit is yours!
→ The most active and adventurous rider will become a SPIDI brand ambassador, who will have the opportunity to experience more adventures with SPIDI's support.
Riders are invited to register through a local participating dealer. For each dealer one rider will be selected. Locate a dealer near you!
[unex_ce_button id="content_qw499edzm,column_content_8kmtya6dq" button_text_color="#ffffff" button_font="semibold" button_font_size="15px" button_width="auto" button_alignment="left" button_text_spacing="2px" button_bg_color="transparent" button_padding="15px 60px 15px 60px" button_border_width="1px" button_border_color="#ffffff" button_border_radius="0px" button_text_hover_color="#262626" button_text_spacing_hover="2px" button_bg_hover_color="#ffffff" button_border_hover_color="#ffffff" button_link="https://www.spidi.com/eu_en/testandride-dealerslist " button_link_type="url" button_link_target="_blank" has_container="" in_column="1"]SEARCH[/ce_button]